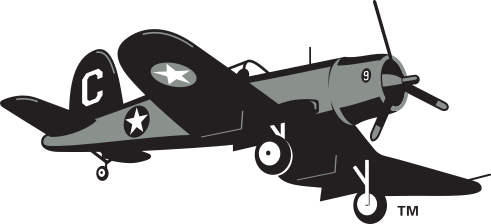 Take Off With Our Coffee Subscription
Imagine waking up every morning to the rich aroma of freshly roasted beans, without the hassle of that last-minute store run. Dive into our coffee subscription! Whether you're an "I need my daily fix" kind of person or a "just on the weekends" sipper, we've got you covered. Put your coffee needs on autopilot and choose from our weekly, biweekly, or monthly deliveries right to your door. The world's finest beans, curated for your unique taste, consistently replenishing your coffee stash.
Our Story
At Corsair Coffee we're committed to bringing you the finest coffees available. We travel the globe in our search for the finest beans and roast them with expert care. We roast coffee in a small batch roaster in order to dedicate our full attention to each pound of coffee we produce. The process is slow and requires a great deal of thought, but the resulting product is well worth the effort. We hope you enjoy our coffee.